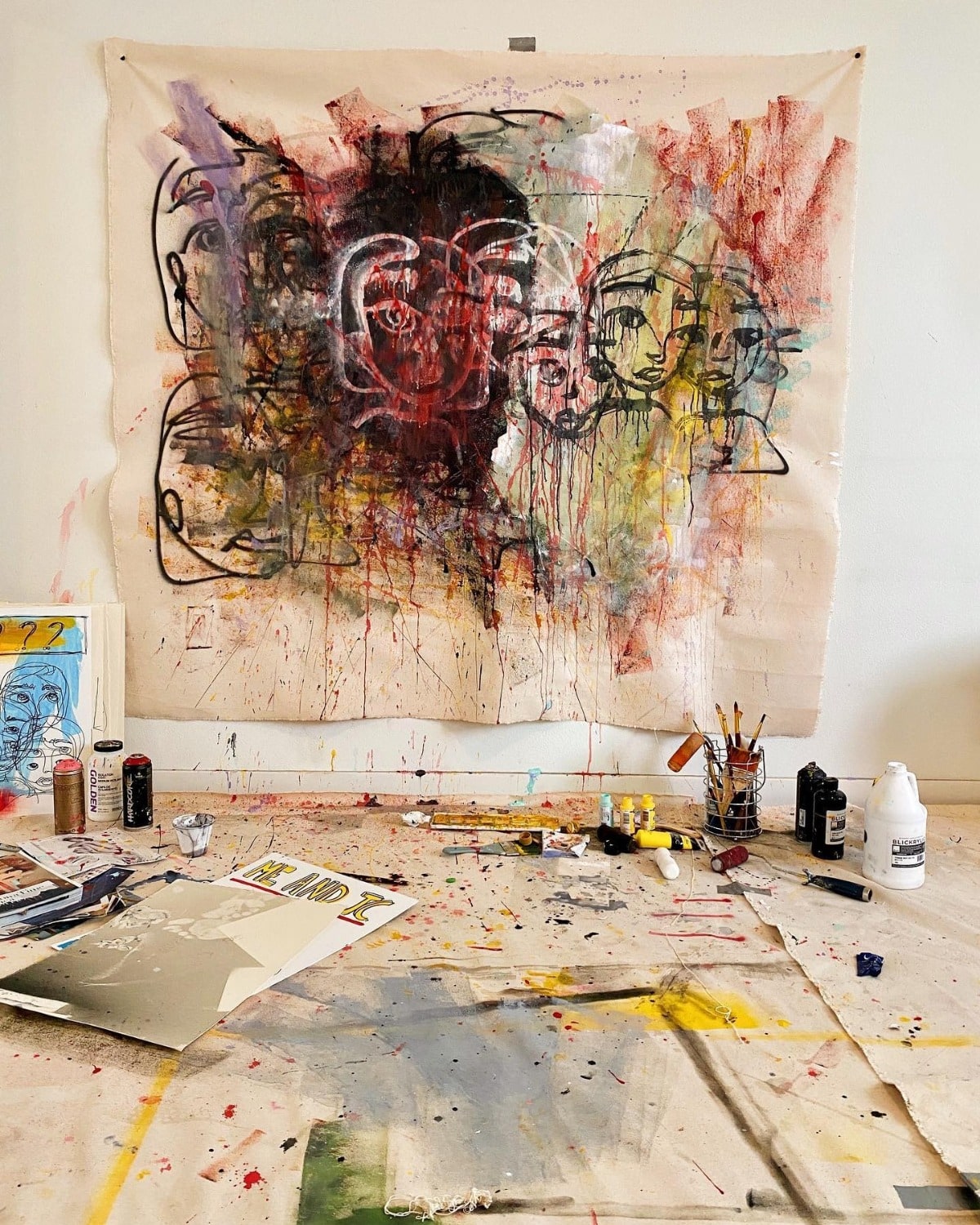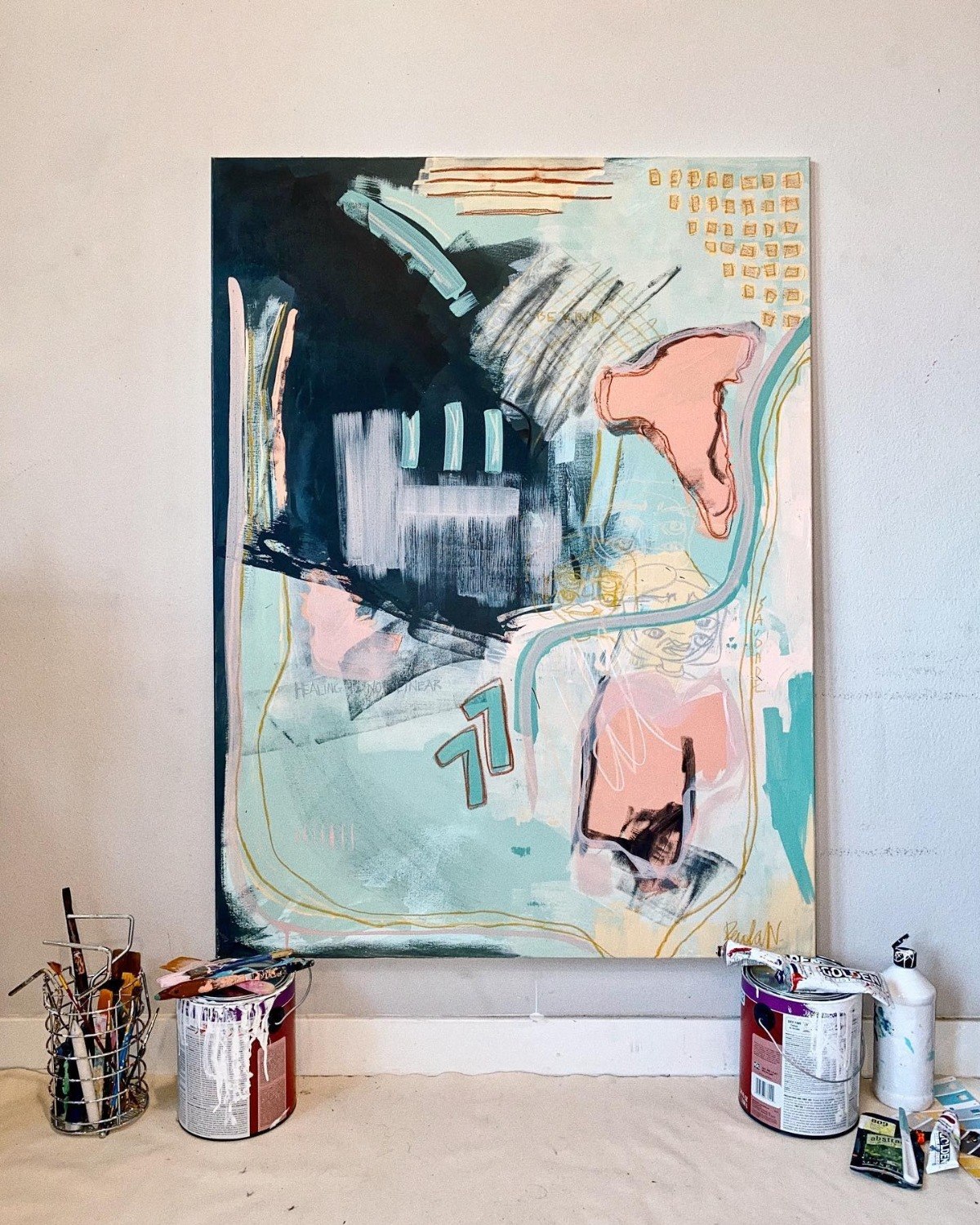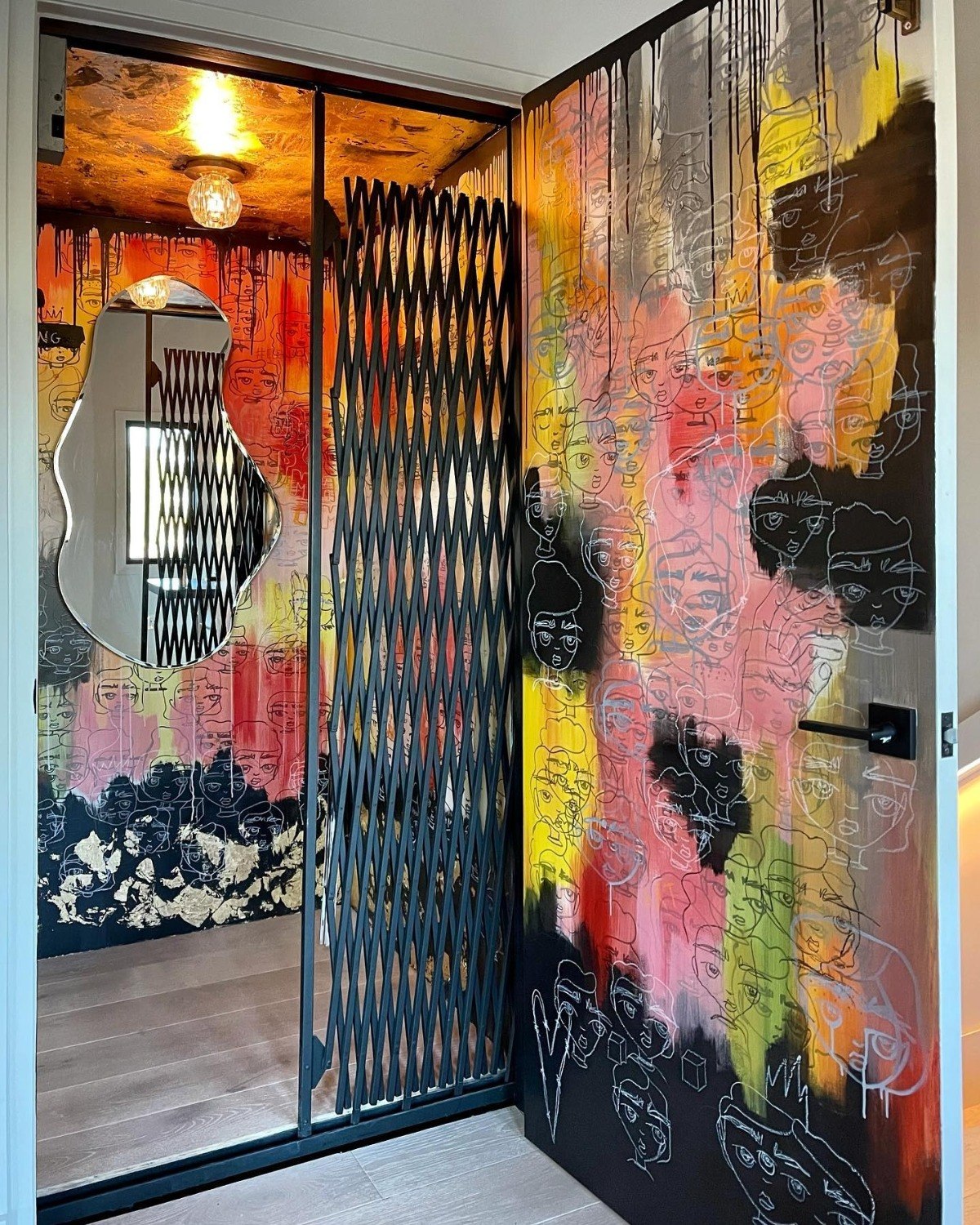 Custom commissions
HOW IT WORKS:
You purchase a commissioned piece.
We have a conversation about what you're looking for.
You pay for 50% deposit based on the price that we both agreed on
I'll send you an initial sketch so that you can approve the general composition.
I get to work on the final piece
You pay for the remaining balance plus shipping once it's completed
It's shipped to your home!